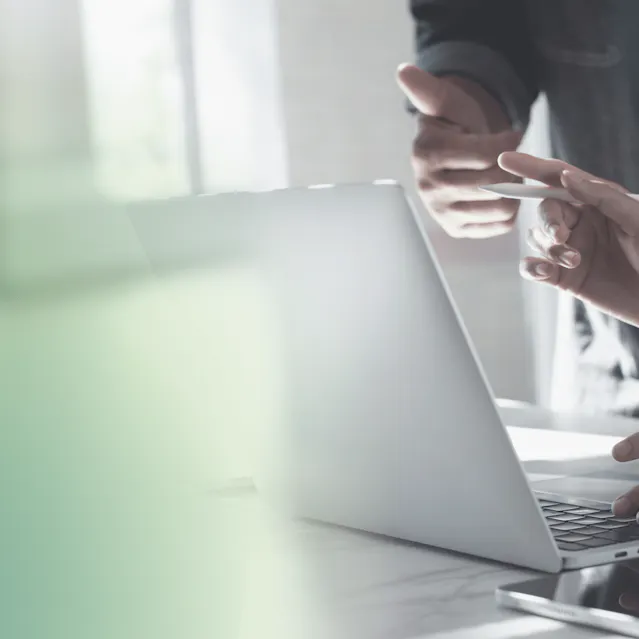 We connect
data, systems
& things.
Hello! We are blue-zone.
We build digital products,
networking data, systems & things.
We have been developing and building digital products, apps and software solutions for over 20 years. They network IT systems, data or things (these can be sensors, machines or other real products) - and thus ensure an unhindered flow of data, processes and work. This makes it easier for people to access the information they need at that moment and to work more efficiently.
How you benefit from blue-zone