POLUMANA®
Your mobile sales app
With POLUMANA®, selling is finally fun again! The field service app puts an end to redundant data entry, media discontinuity and data loss. Bundle all tasks and functions in one native app and inspire your customers! Experience how much easier and more efficient you can complete your tasks and how much more time and attention you can devote to your customers.
You benefit from these advantages with our sales app
POLUMANA® makes the difference
The sales app is a cloud-based, offline-capable mobile solution for automating and accelerating sales processes. Experience productivity gains in the field first hand and secure a box seat at the pulse of the digital age.

Real-time data available offline
All information in one application
Can be used independently of the operating system
No paper, no post-processing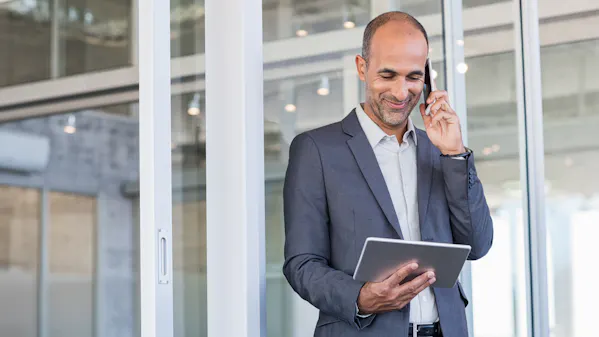 Digitization in sales across industries
Intersectoral and yet configurable with different modules specific to the industry - that is POLUMANA®. Versatile application options for different industries make it significantly easier for you to achieve your operational goals. Flexibility, scalability and security make the software-as-a-service solution a reliable tool for improving your own operational efficiency. The focus on usability makes it easy for you to use the sales app, no matter what industry you are in.
Retail & Wholesale
In retail and wholesale, the POLUMANA® sales app lets you consult your customers comprehensively and present products attractively without time pressure.
Tools & Spare Parts
The POLUMANA® sales app clearly displays extensive product catalogs and even enables your customers to place orders themselves.
Food & Beverage
With its comprehensive customer history, conditions and availability in real time, and integrated LMIV data, the POLUMANA® sales app ensures sustained efficiency gains in the food and beverage industry.
Pharmaceuticals
In chemical manufacturing and the pharmaceutical industry, extensive product catalogs and the associated information materials are common practice. POLUMANA® makes training and explanatory videos and additional information on ingredients easily accessible.
Lifestyle & Fashion
In the fast-paced fashion and lifestyle industry, the POLUMANA® sales force app helps you bring new collections to market quickly and leverage cross-selling potential.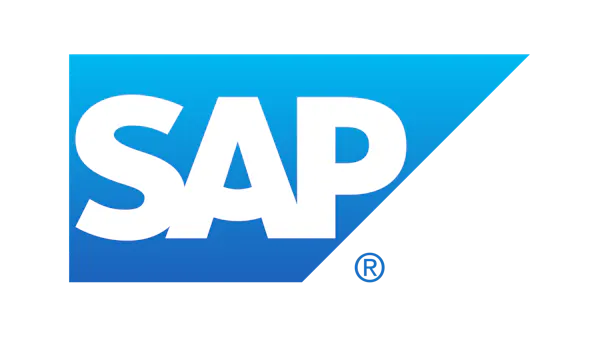 By the way
16,900 users
in sales and service use POLUMANA® for their daily work.
EUR 15 billion
sales volume is realized via POLUMANA® per year.
Contact us to learn more about POLUMANA®.
Digitization in your own company is no longer a nice-to-have. It is a must-have - at least for growth-oriented companies. Where competition is ever increasing, the key to success lies in making the best possible use of potential. Above all, digital tools that contribute to noticeable increases in efficiency help to exploit this potential. POLUMANA® helps companies digitize their field service. If you would like to learn more about using the field service app in your company, contact us today!
See it yourself
Download Demo
See how much easier everyday life in the field can be! Download the POLUMANA® demo and experience the boost in efficiency for yourself.
Experience POLUMANA® in 30 minutes