 Enterprise Content Management
Documents and processes under control
ECM-ZONE: ONE SYSTEM FOR ALL PROCESSES
Bundle documents and automate processes
Our groundbreaking solution revolutionizes digital document management, automates the flow of workflows and business processes, and optimizes information resource management. ECM-ZONE provides you with tools and resources to centralize, direct and optimize your business-critical workflows. Dive into the world of state-of-the-art process automation and discover how ECM-ZONE can help you increase efficiency and foster collaboration.
ECM-ZONE features include
Process automation
Workflow engine
Search functions
Digitization of paper documents and digital signatures
Import of electronic documents
Content management and document archiving
Data transformation
Evaluations
External system connection
Automatic content recognition
Output management
Artificial intelligence support
The components of ECM-ZONE include
Capture
This enables seamless data entry and scanning, electronic data interchange (EDI), and automatic classification and optical character recognition (OCR), including artificial intelligence (AI) for efficient processing.
Management (Manage)
The administration ensures controlled access rights and organizes data through data storage, document management system (DMS), and collaboration features.

Storage (Store)
The storage component of ECM-ZONE stores information in various resources such as file systems, document management systems (DMS), databases (DBs) and library services.
Preservation (Preserve)
The immutable long-term archiving in ECM-ZONE ensures the integrity of the data over a long period of time.
Output (Deliver)
This component enables smooth data provisioning, transformation and use of digital signatures for secure and efficient processes.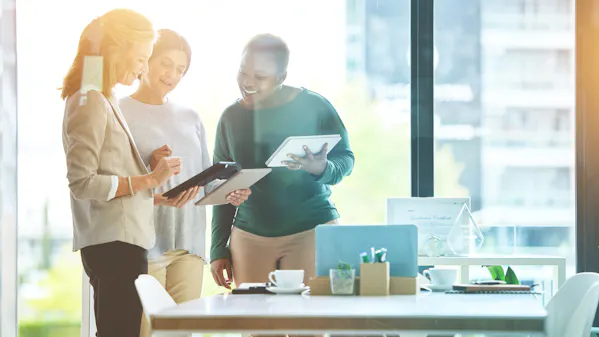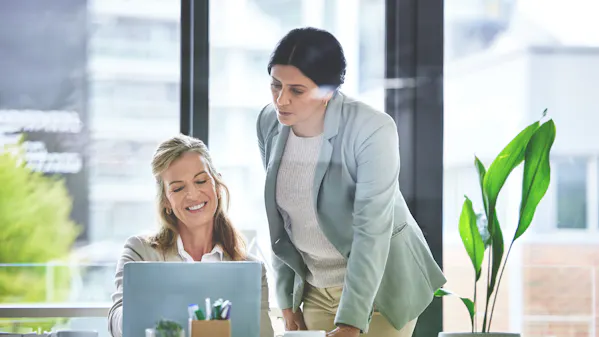 This is how customers use ECM-ZONE:
Where previously there was unstructured data from various sources and processes could no longer be mapped, EDI-ZONE now helps as an efficient business tool. With ECM-ZONE, you optimize the management of various documents and processes. From supplier invoices to contract management and HR workflow.
Process optimization
Business processes, such as approval or review workflows, improved and automated.
Personnel file & HR workflow
Digital personnel files can be created and managed with ECM-ZONE and integrated into existing HR systems and processes.
Digital invoices
ECM-ZONE optimizes document management, including invoices from suppliers. The invoice process becomes more efficient and customizable. This reduces costs and increases productivity.
Business documents
Documenting your own and very specific business documents is optimized with our user-friendly low-code approach, while simplifying collaboration with business partners.

Reasons for ECM-ZONE:
Higher efficiency in your organization
Increased security and compliance
Higher satisfaction among employees, customers, business partners