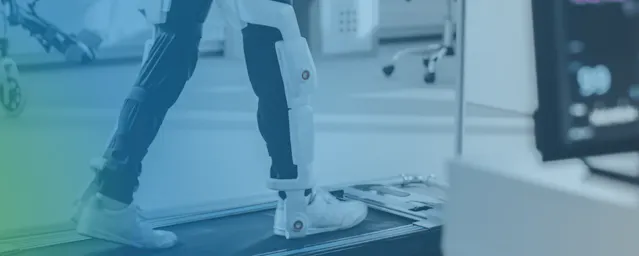 Smart medical technology products
Network your medical technology products and increase their value for customers and patients.
The demands placed on medical technology by customers are constantly increasing, while at the same time many public healthcare systems are having to make savings.
Smart products enable them to respond to these challenges in a targeted manner: You can make your products more responsive to new customer requirements and their use more efficient with new, innovative features. In this way, you as a manufacturer stand out from the competition, can open up new business areas and drive forward the digital transformation of your company.
Medical product development since 2005
We are certified according to ISO 13485 and develop your software for medical devices according to international standards such as the software lifecycle process IEC 62304 as well as the risk management standard IEC 14971. We support you in risk management, documentation, software development and take over the assurance of traceability over the entire software lifecycle - prerequisites for the approval of your product. Thanks to our many years of experience working with market leaders in the field of medical technology, we are very familiar with these requirements and deliver the appropriate solutions. For you, this means that we can seamlessly integrate our software into your processes as manufacturer and "marketer" of the medical technology product.
Medical devices and their development phases are often highly complex. Most developments involve special know-how and high investments. We actively contribute to simplifying the complexities in the design and implementation phases. Be it through the use of proven and sensible technologies to make the product robust in daily use or through optimized processes for documentation that is correct under medical law (e.g. according to software life cycle IEC 62304).
Your advantages at a glance:
Medical product development since 2005
ISO 13485 certification
Competent team with academic education
Fast response and personal availability
Professional project management and agility
Comprehensive, standards-compliant documentation
Smooth hardware and software integration
Recipient-oriented usability
Your Contact: